We're thrilled to introduce our Automatic Shownotes and Chapters feature. This AI-powered tool effortlessly generates concise summaries, intuitive chapter timestamps and relevant keywords for your podcasts, audio and video files.
See our Examples and the How To section below for details.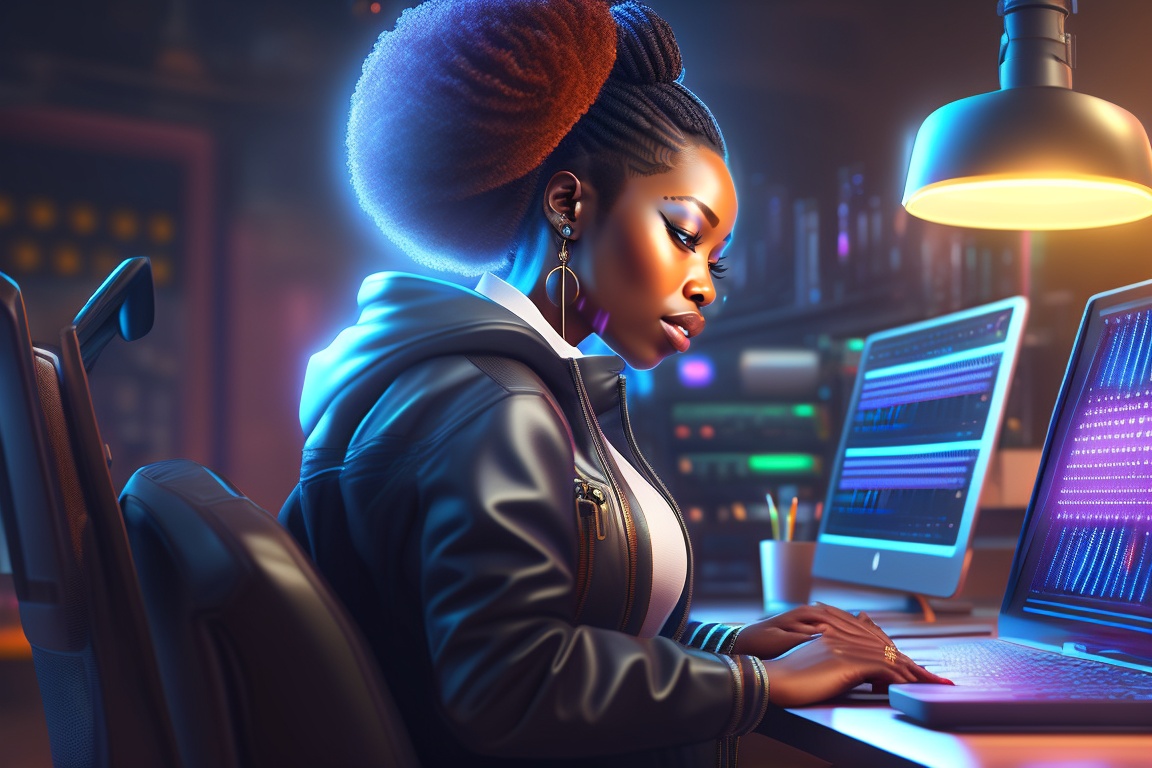 Why do I need Shownotes and Chapters?
In addition to links and other information, shownotes contain short summaries of the main topics of your episode, and inserted chapter marks allow you to timestamp sections with different topics of a podcast or video. This makes your content more accessible and user-friendly, enabeling listeners to quickly navigate to specific sections of the episode or find a previous episode to brush up on a particular topic.

Shownotes are also very likely to boost your show's Search Engine Optimization and eventually its popularity, leading to an increase in listeners.
However, especially structuring the content and finding useful positions for chapter marks is a very time-consuming process, that can be fully automated with our new feature.

Besides the obvious use of creating shownotes and chapters for podcasts, you can also use our new feature to easily generate an abstract of your lecture recording, take the summary of your show as the starting point for a social media post, or choose your favourite chapter title as the podcast name.
What happens behind the Scenes?
When the Automatic Shownotes and Chapters feature is selected, the first step is speech transcription by either our internal Auphonic Whisper ASR or any integrated External ASR Service of your choice.
Some open source tools and ChatGPT will then summarize the ASR resulting text in different levels of detail, analyze the content to identify sections with the different topics discussed, and finally complete each section with timestamps for easy navigation.
Beginning with the generation of a Long Summary, the number of characters is further reduced for a Brief Summary and from the brief summary a Subtitle and some Keywords for the main topics are extracted.
Depending on the duration of the input audio or video file, the level of detail of the thematic sections is also slightly adjusted, resulting in a reasonable number of chapters for very short 5-minute audio files as well as for long 180-minute audio files.
How to automatically generate Shownotes and Chapters in Auphonic


If you are a paying or beta user, you can automatically generate shownotes and chapters by checking the Automatic Shownotes and Chapters Checkbox in the Auphonic singletrack or multitrack Production Form with any of our ASR Services enabled.
Once your production is done, the generated data will show up in your transcript result files and in the well-known Auphonic Transcript Editor above the speech recognition transcript section.
By clicking on a chapter title in the Chapters section of the transcript editor, you can jump directly to that chapter in your transcript to review and edit that section.
Unless you have manually entered content before, the generated data will also be automatically stored in your audio files' metadata as follows:

Generated Long Summary stored in metadata field Summary.
Generated Subtitle stored in metadata field Subtitle.
Generated Keywords stored in metadata field Tags.
Generated Timestamps for thematic sections stored as Start Time of Chapters Marks.
Generated Headlines for thematic sections stored as Chapter Title of Chapters Marks.
The metadata is
automatically displayed
with your audio file
wherever you import your audio for further editing
.
Please note that not all of our supported Output File Formats are designed to use metadata.
For details see our previous blog posts: ID3 Tags Metadata (used in MP3 output files), Vorbis Comment Metadata (used in FLAC, Opus and Ogg Vorbis output files) and MPEG-4 iTunes-style Metadata (used in AAC, M4A/M4B/MP4 and ALAC output files).
Example
As a real-life example, we automatically generated shownotes and chapters for the Lex Fridman Podcast #367: "Sam Altman: OpenAI CEO on GPT-4, ChatGPT, and the Future of AI".

Check out our transcript and generated shownotes:
LexFridmanPodcast367-transcript.html
Conclusion
The automatic generation of shownotes and chapters is a huge time-saver for podcasters and video creators, as it speeds up the tedious process of manually structuring and summarizing your content.

For now it is available for all paying or beta users. If you would like to become a beta user, or have any questions or feedback, please do not hesitate to contact us!