No matter how good your technical equipment might be, it is almost impossible to avoid capturing unwanted in-/exhaling sounds and mouth noises during voice recordings. After some users asked for an automatic removal of such sounds to improve the audio quality, we got to work and are now proud to present a major upgrade to our Denoiser, including the automatic removal of mouth noises and a new "Remove Breathings" option!
Check out our Audio Examples and the Getting Started Guide below.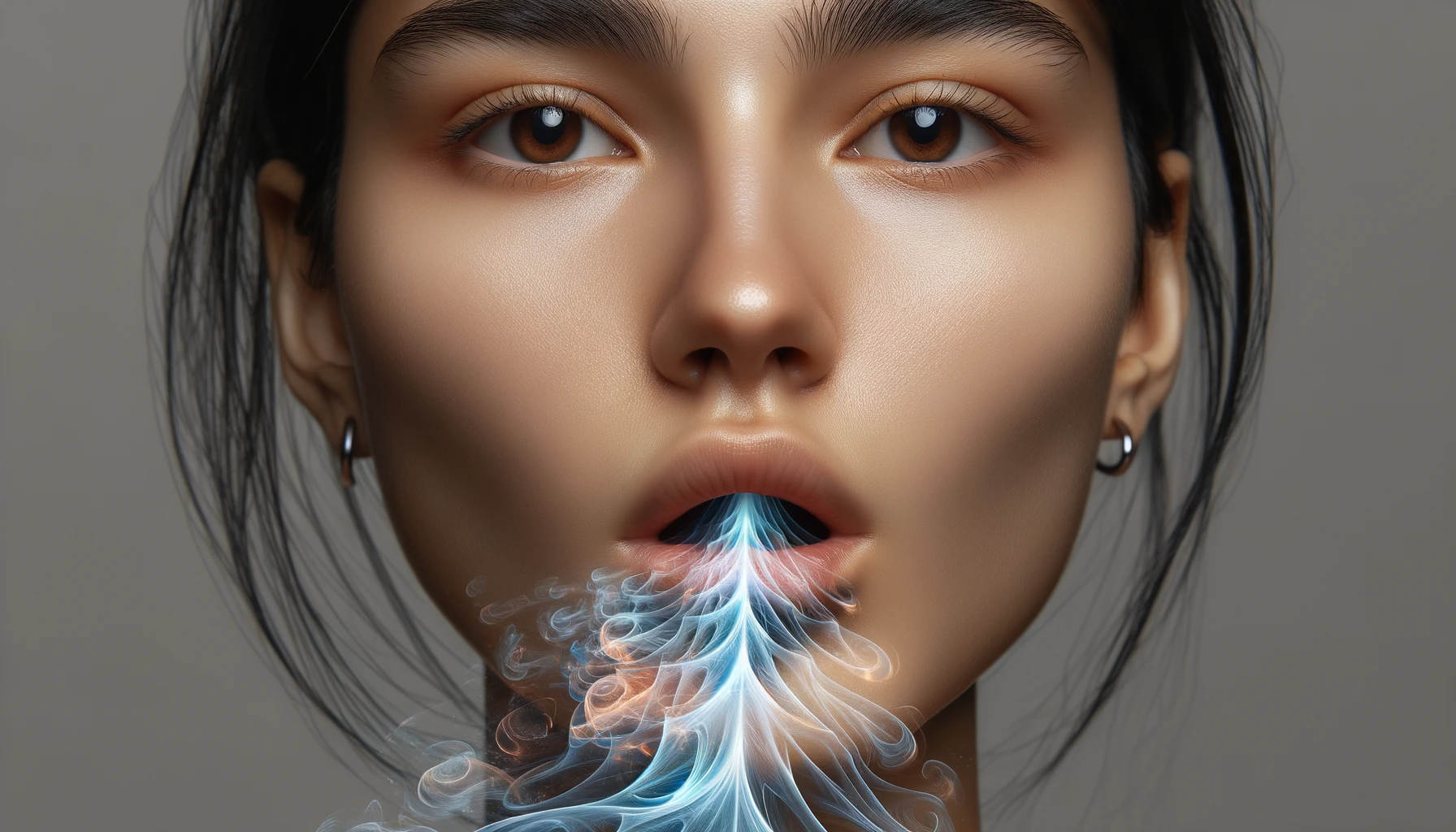 What is new?
Remove Breathings: When the new "Remove Breathings" option is enabled, all the inhalation ...