Our classic noise reduction algorithms remove broadband background noise and hum in audio files with slowly varying backgrounds.
We released the first beta version of the new dynamic noise reduction algorithms now, which work much better with fast-changing and complex noises. Listen to the audio examples below, they demonstrate some of the new features and use cases!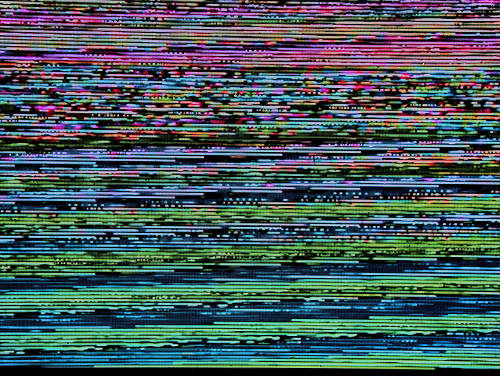 Glitch While Streaming by Michael Dziedzic.
How to try out the Beta Denoiser
At the moment, only users with access to our advanced algorithm parameters can try the beta noise reduction algorithms (free users: please just ...