Today we released free updates for the Auphonic Leveler Batch Processor and the Auphonic Multitrack Processor with many algorithm improvements and bug fixes for Mac and Windows.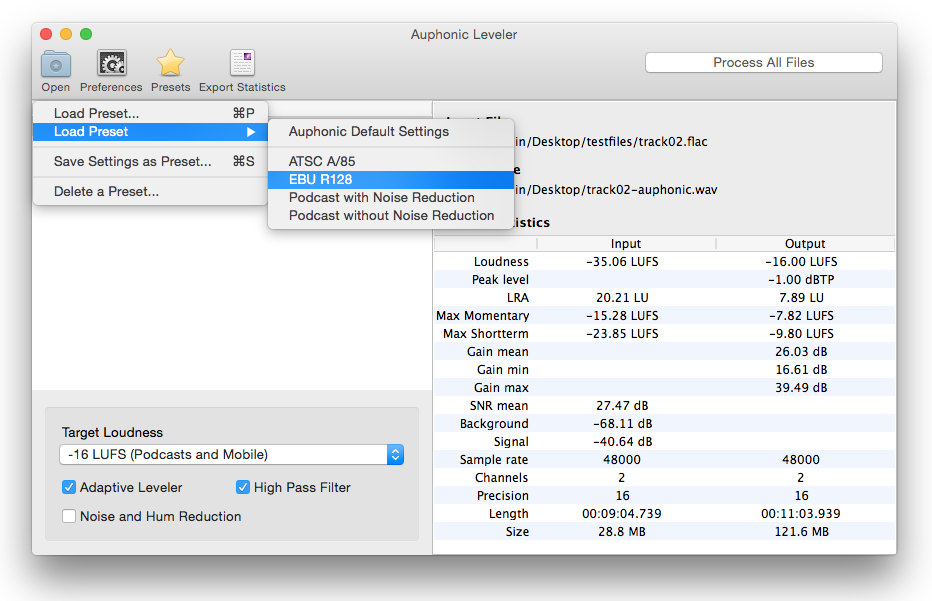 Changelog
Linear Filtering Algorithms to avoid Asymmetric Waveforms:
New zero-phase Adaptive Filtering Algorithms to avoid asymmetric waveforms.
In asymmetric waveforms, the positive and negative amplitude values are disproportionate ...