We are pleased to announce the integration of Microsoft's cloud service OneDrive as External Service for incoming and outgoing file transfers to/from Auphonic.
OneDrive is tightly integrated with the Microsoft Office 365 productivity suite and offers 5 GB of free storage in its Basic plan, with multiple paid plans for more storage and features available.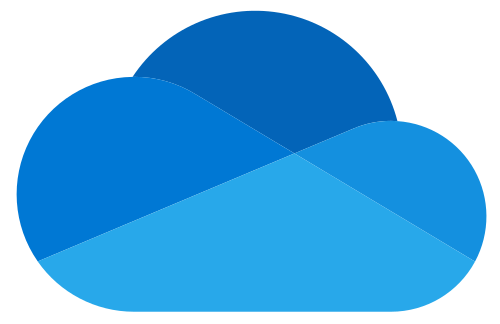 The integration is very similar to our Dropbox or Google Drive interface and is described below.
Connect Your OneDrive Account to Auphonic
To start using OneDrive with your Auphonic account, you must first set it up as an external service: go to our ...