Unlike videos, podcasts are hard to share on social media.
Auphonic can now generate shareable videos from audio files, including a dynamically generated waveform and your cover image (or possible chapter images) as background.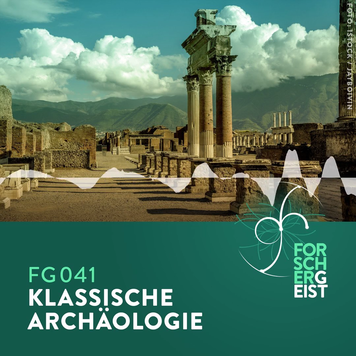 Audiogram screenshot from the podcast Forschergeist.
See our Audiogram Examples below for full example videos.
Why Audiograms?
Getting people ...