Following current standards, loudness normalization is applied regardless of the content of a production. Cinematic content, i.e. productions with a high loudness range, can benefit from dialog loudness normalization.
At Auphonic, we are introducing a classifier for automatic speech loudness normalization, and our processing stats now provide level statistics for dialog and music as well as the overall production.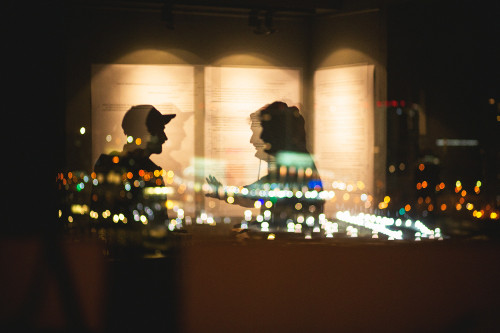 Photo by Dima Pechurin.
Loudness of Cinematic Content
We have discussed the issue extensively, but it's still true: getting the levels of your production right is difficult. It's especially challenging when you work with music, sound effects and ...